Patrick Tanguay, generalist and synthesist.
I'm director and curator of Sentiers, a tiny publisher and newsletter, and I'm the editor of the indie print magazine Offscreen.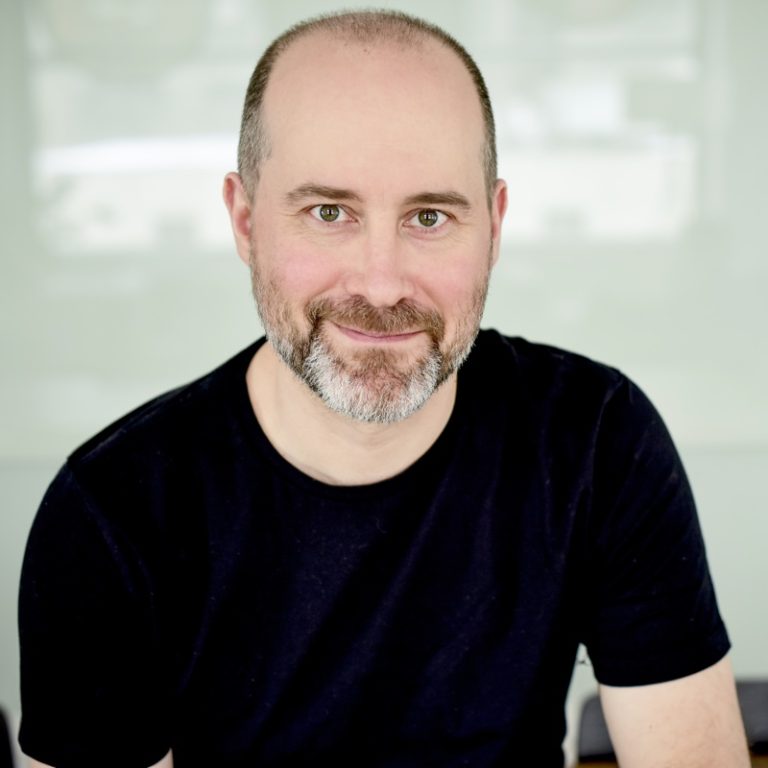 To read more about my current thinking, you can have a look at some of my articles, I still sporadically blog on my personal site, and of course the archive of the weekly newsletter as well as the unlocked member's Dispatches.
Previously I was a web developer for 15 plus years, co-founded the first coworking space in Montréal, Station C, and co-initiated the critically acclaimed print magazine The Alpine Review. Over the years I also helped start a number of groups bringing people and ideas together: The Awesome Foundation Montréal, Webcamp, Creative Mornings Montréal, and Hacks/Hackers Montréal. Back in the day I was steward of the oldest and longest running blogger meetup, Yulblog.