I'm Patrick Tanguay, a globally respected generalist, synthesist, and curator of eclectic ideas at Sentiers. I've long 'suffered' from the habit of reading all the time and getting obsessed with certain topics. I'm on my fourth or fifth career, and for each I was self-taught, learning everything I could until I became the person who's "generally in the know about stuff."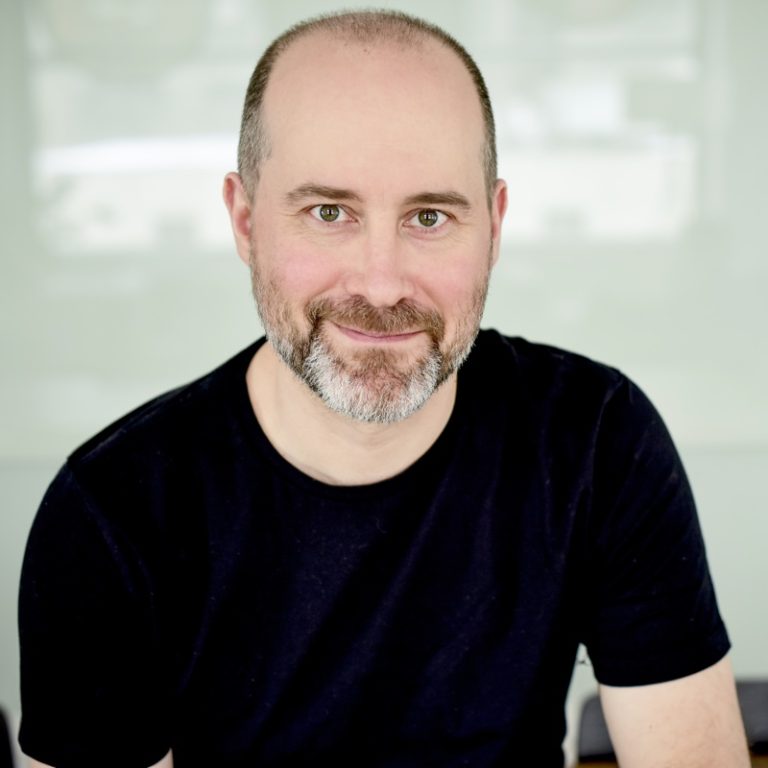 Sentiers and the work I do with clients are how I reconcile these habits and the endless knowledge found online: sharing with everyone through the newsletter and focused on specific needs and goals when collaborating with clients.
To read more about my current thinking, you can have a look at some of my articles, I still sporadically blog on my personal site, and of course the archive of the weekly newsletter as well as the unlocked member's Dispatches.
Previously I was a web developer for 15 plus years, co-founded the first coworking space in Montréal, Station C, and co-initiated the critically acclaimed print magazine The Alpine Review. Over the years I also helped start a number of groups bringing people and ideas together: The Awesome Foundation Montréal, Webcamp, Creative Mornings Montréal, and Hacks/Hackers Montréal. Back in the day I was steward of the oldest and longest running blogger meetup, Yulblog.