Francais
Hi, I'm Patrick Tanguay, a generalist,curator,
and synthesist.
I write about ideas & thinking for the public and clients. I publish Sentiers, a newsletter for generalists and broad thinkers who want to understand the world and imagine better futures.
I help people think ahead and share their ideas.
My process, loosely defined.
Collect

signals of change and insight from a very broad range of topics.

Connect

them in trends and make sense of them.

Communicate

these findings and conclusions with readers, clients, and their audiences through writing, conversations, and talks.
We can collaborate in various tailored ways, here are some recent shapes my work has taken.
Writing my member-supported weekly newsletter, read by thousands of generalists and broad thinkers around the world.
Writing weekly posts about city futures for a non-profit organization.
Collating and writing a monthly report about the impacts and potential of technology in healthcare.
Writing a white paper on how to affect meaningful change in organizations using AI.
Weekly discussions with an emerging organization for their collective knowledge practice.
A series of conversations to orient and challenges the ideas behind a startup in AI.
Curating and writing a monthly newsletter on technology in society.
Guest-editing a world-renowned blog writing on a broad range of topics.
Holding a series of conversations to broaden the client's perspectives in the creation of an event series on the topic of aging.
Interviewing the founders of a startup and writing a series of essays introducing the company to the world.
Collecting "off the beaten path" research on the intersection of bookstores and communities.
Participating in workshops / brainstorms on a number of different topics for a variety of clients.
Interested in working together? Book a call or email me.
About me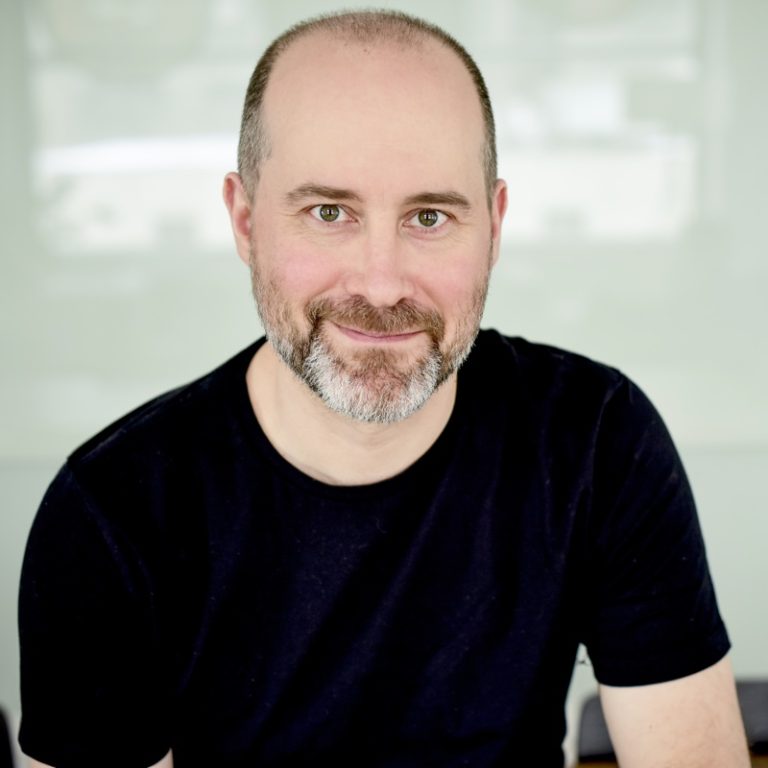 To read more about my current thinking, you can have a look at some of my articles, I still sporadically blog on my personal site, and of course the archive of the weekly newsletter as well as the unlocked member's Dispatches.
Previously I was a web developer for 15 plus years, co-founded the first coworking space in Montréal, Station C, and co-initiated the critically acclaimed print magazine The Alpine Review. Over the years I also helped start a number of groups bringing people and ideas together: The Awesome Foundation Montréal, Webcamp, Creative Mornings Montréal, and Hacks/Hackers Montréal. Back in the day I was steward of the oldest and longest running blogger meetup, Yulblog.